Web Site Map
Helps find things on our site...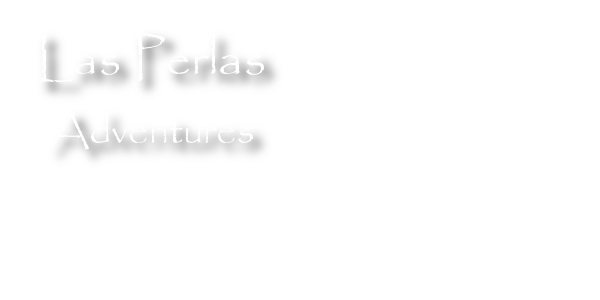 What's New

Panama Canal Transit!

"Infinty" sets sail from the U.S. Virgin Islands for Panama around June 1st. We expect about a seven day sail, a two day Panama Canal transit, ending with a one day sail to the beautiful Pearl Islands 40 miles south of Panama City.

Current News

We are now in Antigua!

"May 2009 -- Impromptu" is currently in Antigua in the eastern Caribbean doing some minor yacht maintenance. "Infinity" is being chartered in the British Virgin Islands for another couple of months.

Recent Events

On our way to Panama!

"Impromptu" is currently on her way to Panama. We are taking a leisurly sail down island, stopping at various ports to ready the yacht for life in Panama!

Suggestions...

We want to know what you think of our web site.

If you have suggestions that you feel would enhance our web site, send us an email via the on-line form in our "Contact Us" page.